The compact and mid-size SUV landscape is very competitive with lots of great vehicles to choose from. So we're going to help take on some of the research work for you by comparing the 2023 Honda CR-V and the 2023 Toyota RAV4.
Both vehicles are regular fixtures on numerous "best of" lists, and continue to lead the future of sport and utility by constantly innovating and implementing new technologies. And honestly, deciding which one you'd like to buy depends on what kind of adventures you'd like to have, as the Honda and the Toyota each offer a distinct way to play.
Let's explore the unique charms of two of the nation's most popular SUVs, and see which one captures your heart the most.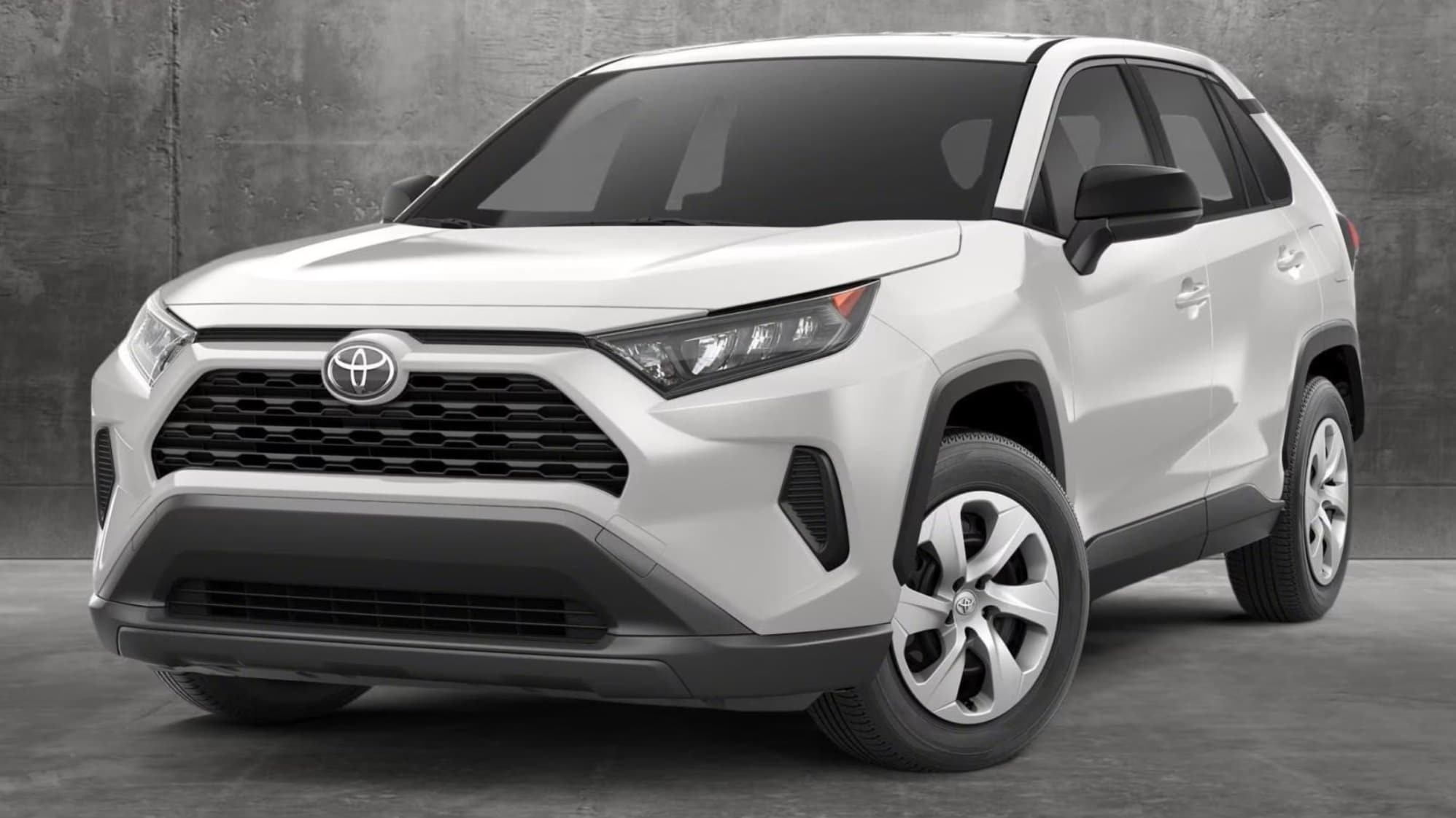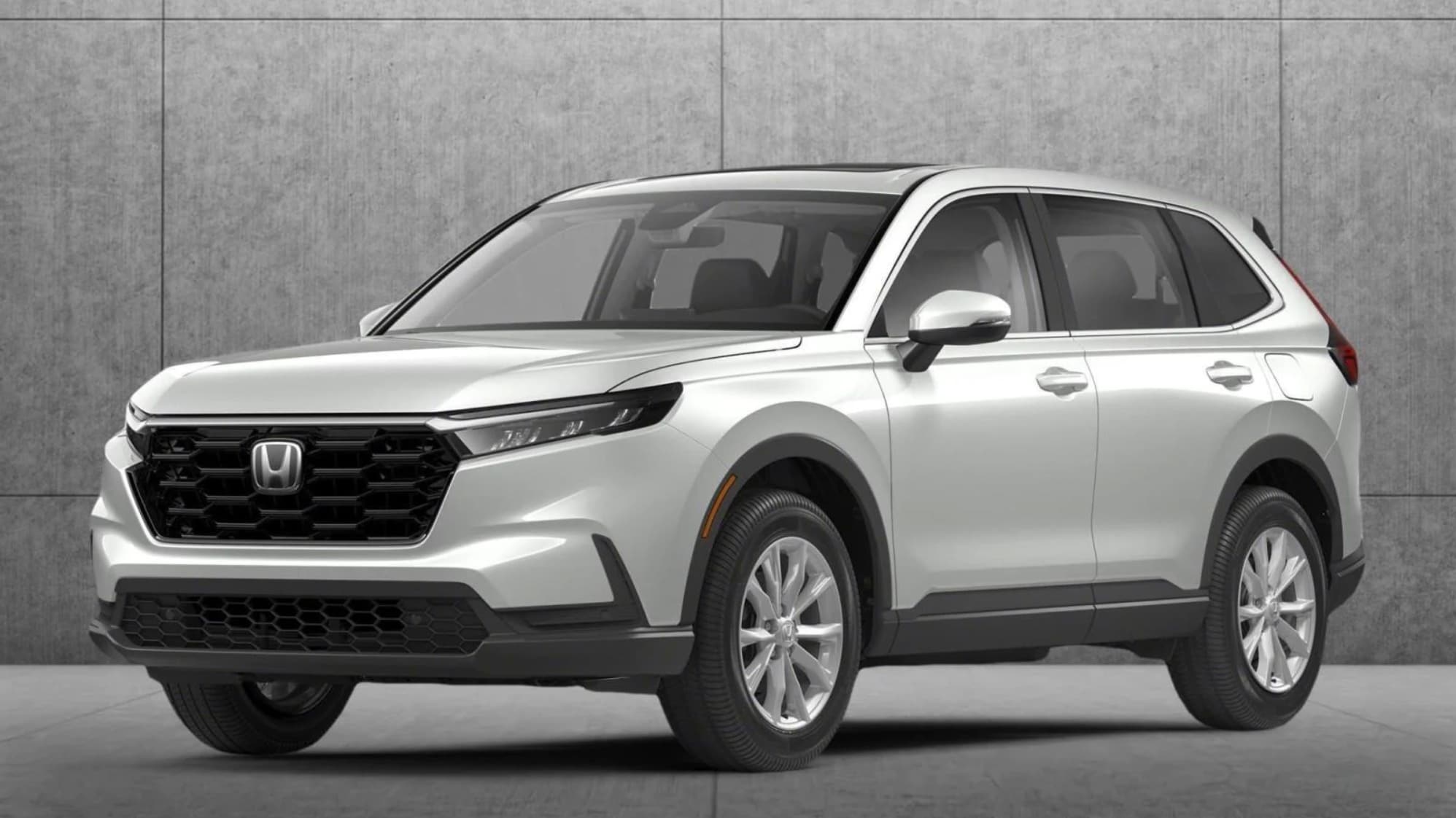 New Toyota RAV4 Inventory